Ani's Year in the Garden







A Film for Children Coming Soon to A Bedtime Story Near You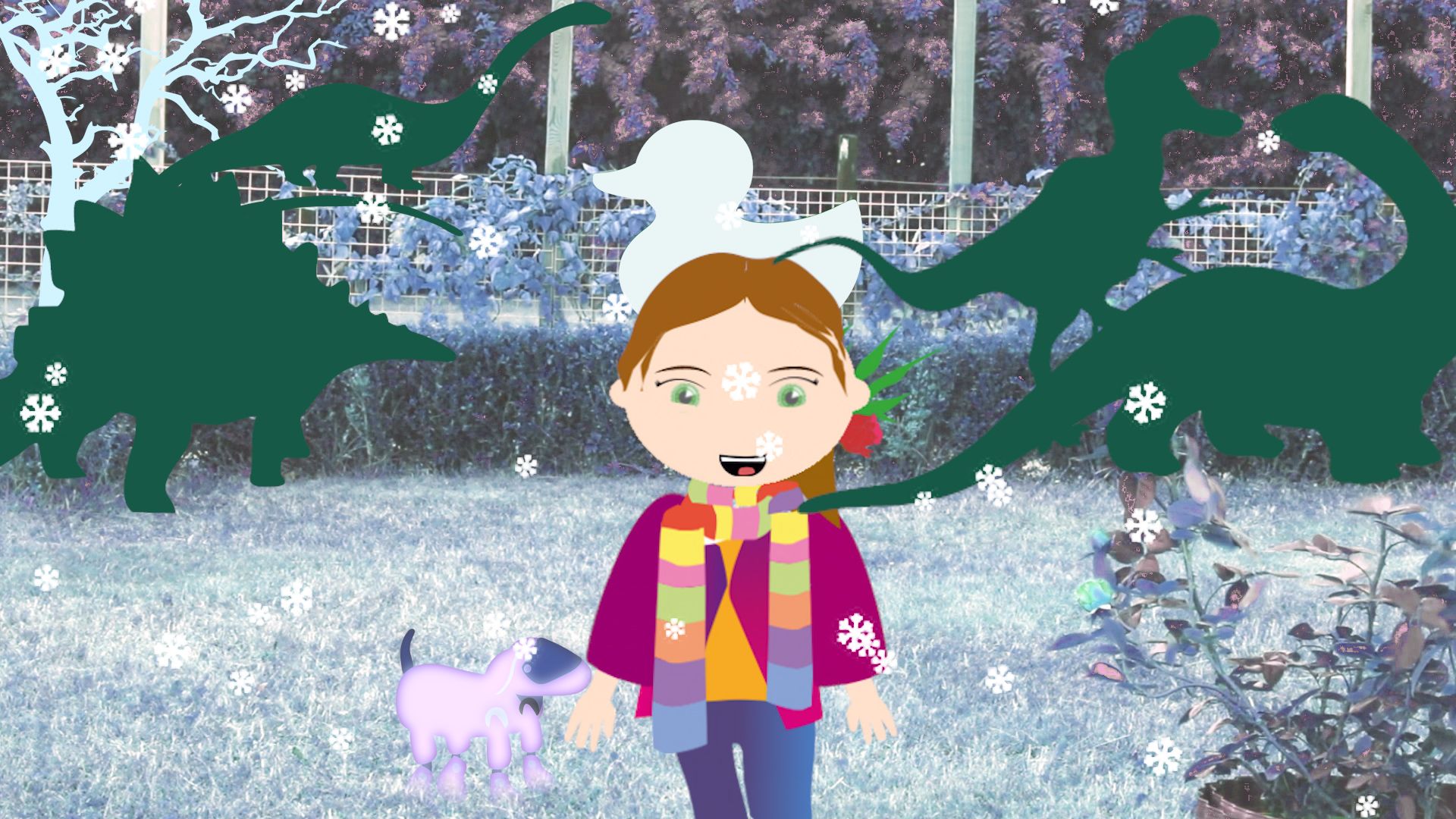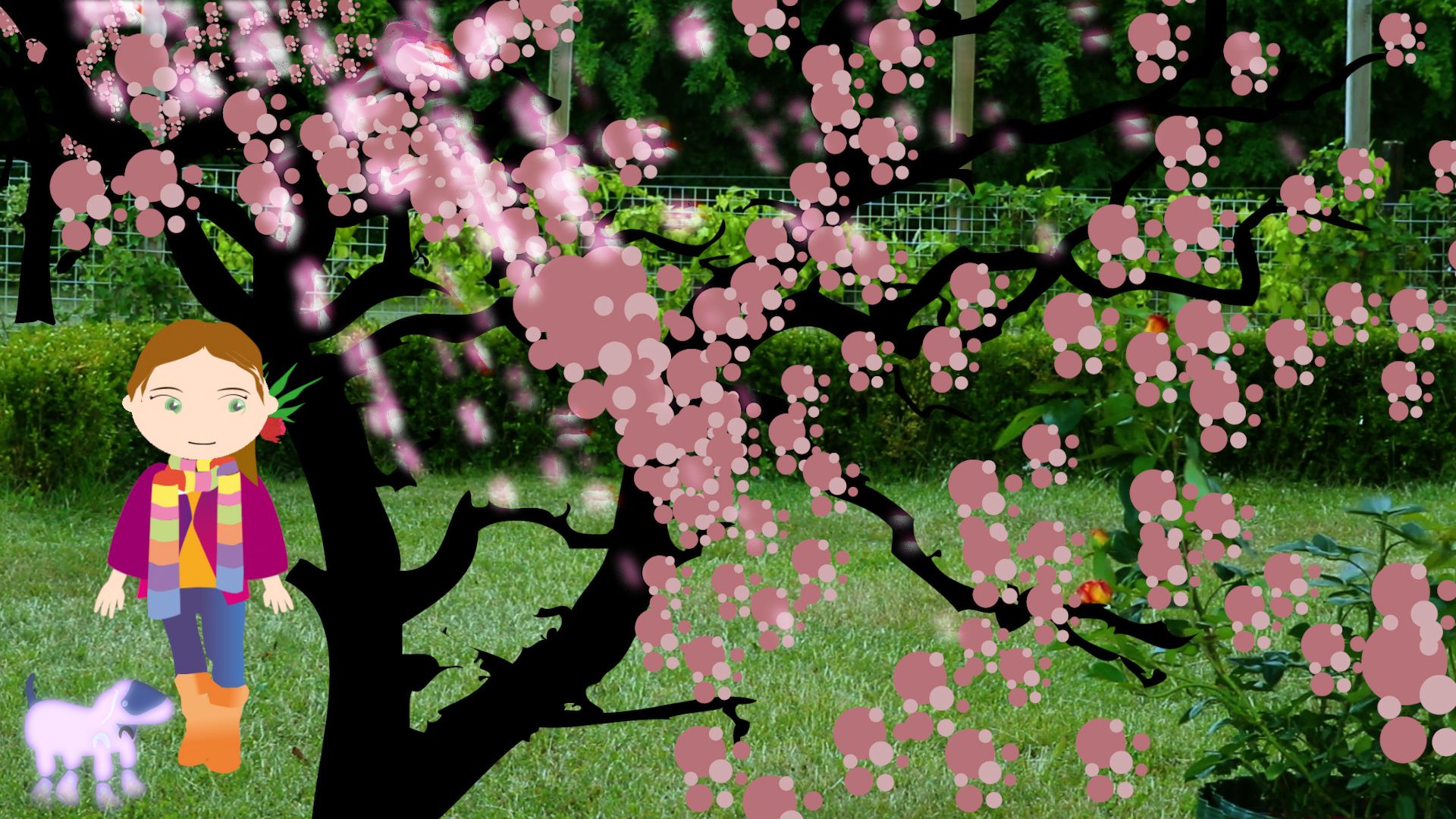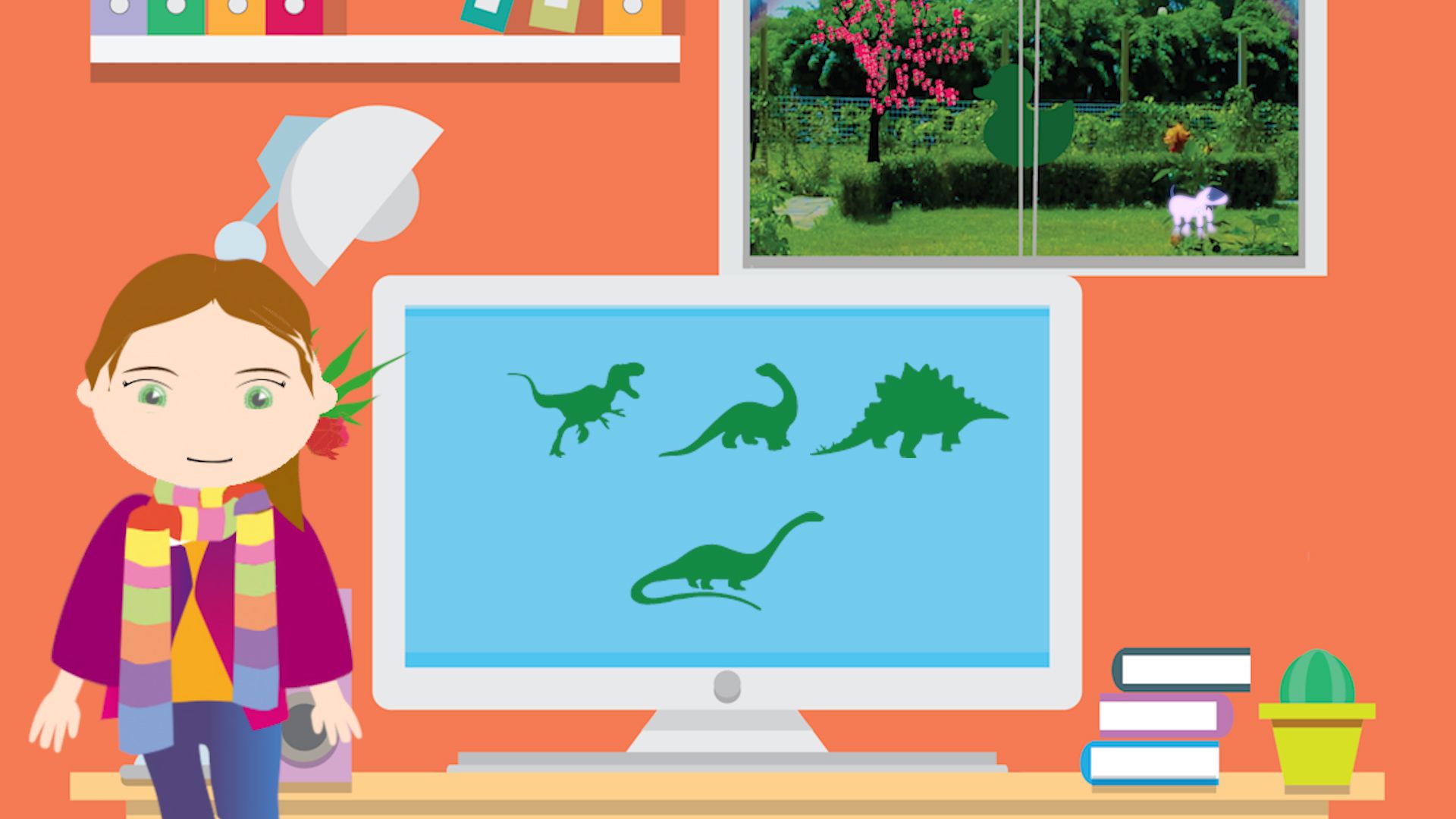 Zentle was commissioned by the TrimBot2020 project, a consortium of eight world class commercial and educational organsiations across Europe. Funded for four years by an EU Horizon 2020 grant to research a new vision controlled robot for autonomous navigation and trimming of outdoor gardens, the consortium have made significant breakthroughs and a lasting contribution to the fields of computer vision and integrated robotics.
To learn more about the TrimBot2020 project visit
and visit the stories below.