CUTTING HEDGE RESEARCH
THE TRIMBOT 2020 PROJECT

Four countries. Eight Organisations. Four Years.
One EU Horizon 2020 grant to research a new vision controlled robot for autonomous navigation and trimming of outdoor gardens.
Introducing
Trimbot: the first autonomous mobile outdoor gardening robot.
Visit the stories below to learn more.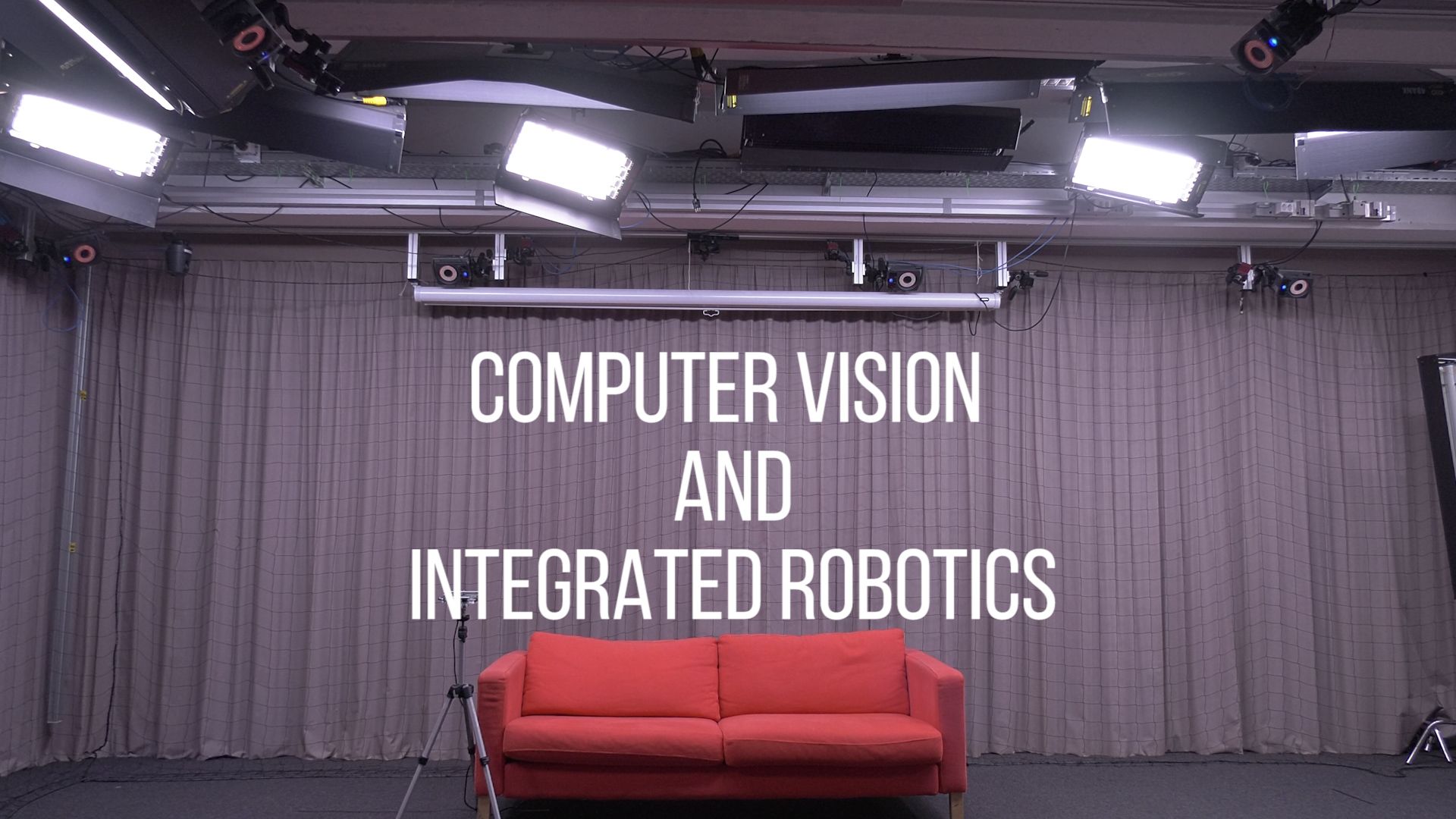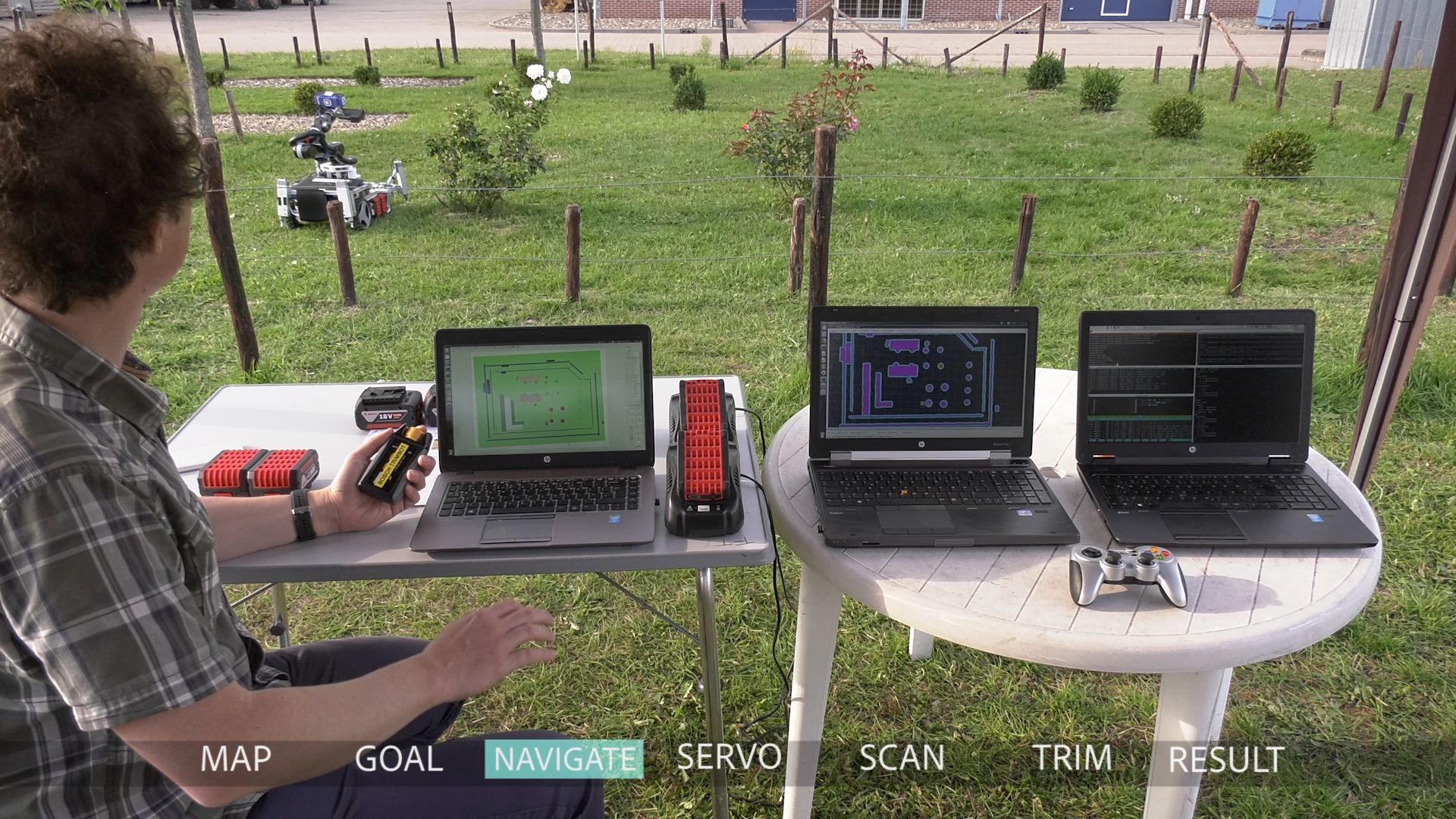 The TrimBot2020 project believes in encouraging young minds into S.T.E.M. In the spirit of public engagement and child education, in 2017 it commissioned a human robot interaction story for children.
Find out more by browsing the stories below and visiting: